Coronation Shop Window Competition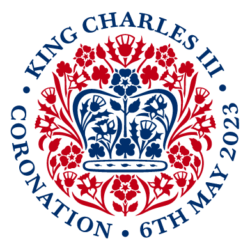 Vote for your favourite window display for a chance to win vouchers to spend in the winning shops!
1 – Ian Black, Hallgate
2 – Knit One Stitch One, Finkle Street
3 – Naomi Jackson Hairdressing, Hallgate
4 – Orange Blossom Florists, Finkle Street
5 – Oxfam, Hallgate
6 – Strouds, Hallgate
7 – Cooplands, Hallgate
8 – Tiger Inn, King Street
9 – Events Lingerie, Hallgate
They will be decorating their shop windows to celebrate the Coronation of King Charles III on 6 May 2023.
Tell us which are your top three to be entered into a draw to win vouchers for the best shops. You can vote via the website, Facebook or collect a voting slip from one of  the participating businesses.  Deadline for votes 12 noon Friday 12 May 2023.